Discussion Starter
·
#1
·
First of all I am new to the forum and new to the R3 so hello, it's great to be here and I have learned a ton from you guys already! I love this R3 and it seems to be a great practical fun bike with a lot going for it that I will enjoy for years to come.
I've seen some posts about others wondering if you'll get tired of 320cc's or if it has enough power and it prompted this post which I have written not only for others but also as a reminder for myself if I get tempted to stray...
I believe others have correctly answered that it is all 'relative'. It truly does depend on your Paradigm or perspective.
To help put us R3 Guys in a happy contented Paradigm I have compiled the list below of some well known Bike's and Cars whose 0-60 times are right in line with the R3. I know 0-60 is'nt everything but it's pretty darn close.
It truly is amazing what Yamaha has done with 321cc's
MOTORCYCLES
2015 Yamaha R3
321cc Parallel Twin
0-60 in 5.1
2001 Harley-Davidson Softail Fat Boy
1450cc Twin Cam
0-60 in 5.0
2013 Triumph Thruxton
865cc parallel-twin
0-60 in 5.0
2007 Harley-Davidson Nightster
1,200-cc Evolution V-twi
0-60 in 4.8
2013 Star Bolt R-Spec
942ccV-Twin
0-60 in 4.8
2013 Honda CB500F
471cc paralleltwin engine
0-60 in 4.8
2007 Kawasaki Versys 650
650cc paralleltwin
0-60 in 4.9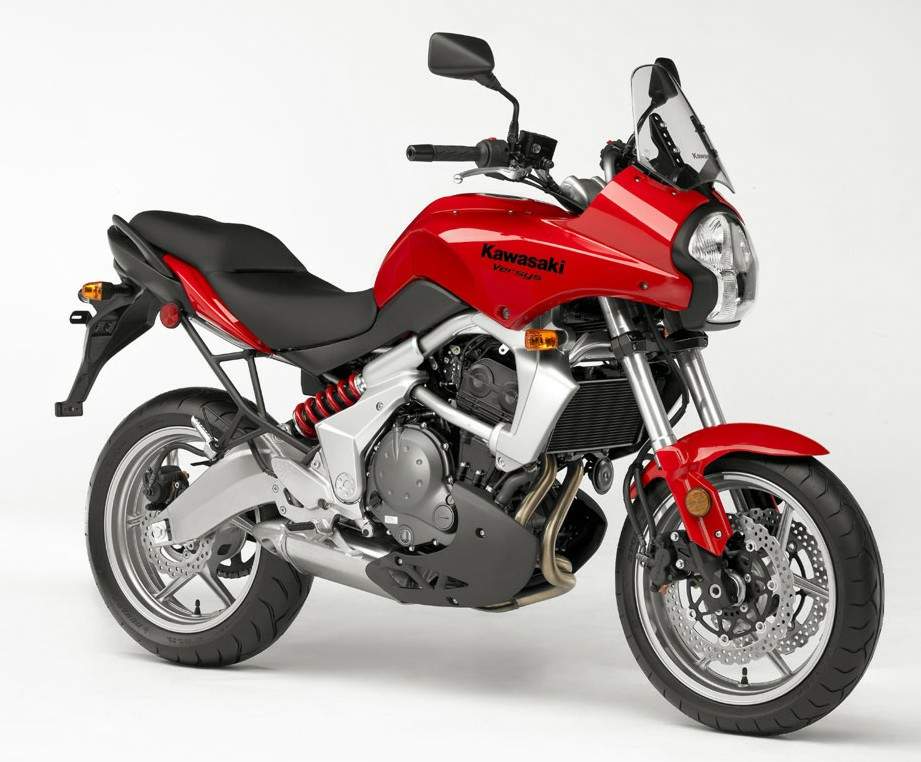 CARS
2015 Dodge Challenger R/T
Super Charged V8
0-60 in 5.1
2000 Ford Mustang Roush Stage 3
Super Charged V8
0-60 in 5.0
2009 Maserati Quattroporte Sport GT S
High-Output V-8
0-60 in 5.0
2010 Jaguar XF 5.0 Premium
Premium V-8
0-60 in 5.0
0-60 Times from:
http://www.zeroto60times.com/