These pants are awesome, but I am short and need a shorter inseam. They fit everywhere but the inseam. These are Size 32. That's the problem with ordering online sometimes. Found some Cortechs that fit me perfectly, and don't want to chance altering these due to their heavy duty nature and leg zipper, which will make it hard to alter.
These pants are brand new, and never used.
Retail price is $175. Asking $125 + Shipping, or $135 shipped
as long as it's Shipped in Lower 48.
Don't pass this awesome deal up! My Ebay name is kmapes72 and my heat is Flimflam and have 100% positive feedback. Can Ship ASAP.
Link to Overlord Resistance Pants on Icon Site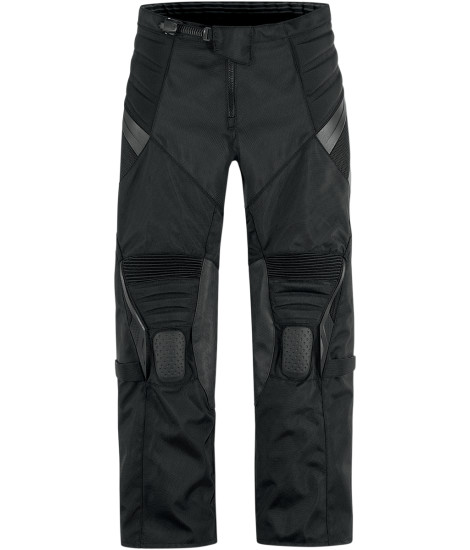 Icon Sizing Chart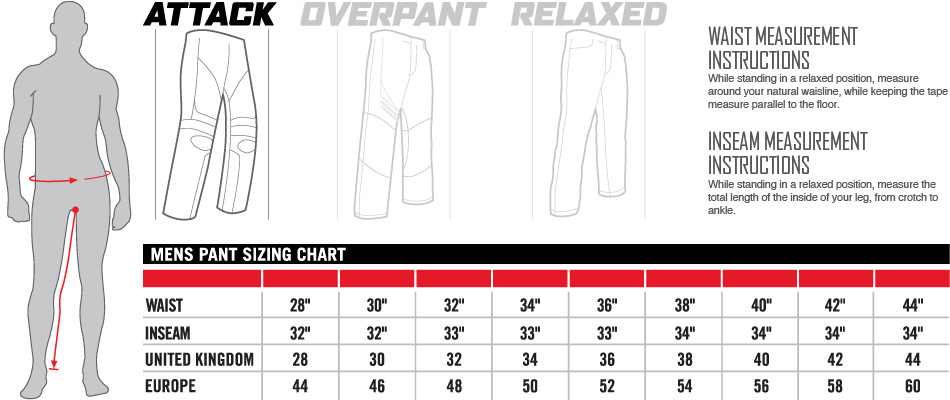 Thanks for looking at my sale listing.