Discussion Starter
·
#1
·
Hey all. I'm an arse. I bought other covers from Webike.Japan - a Dimotiv lower right engine crash pad, and Impact CNC Engine Sliders, which I thought were Upper Left and Upper Right. Turns on the Impact sliders were Upper Right, and Lower Left, which will conflict with the Woodcraft installation. So I messed up and ordered an extra part and did not notice until way past the return date.
Anyway, everyone knows Woodcraft makes awesome parts. This is a brand new and unused Woodcraft LHS Stator Cover with black pad. Retails for $139.
Asking for $110 shipped
. I think that's fair.
Other forum members have purchased from me previously, but here are my credentials: Heatware is flimflam and my Ebay is kmapes72.
Here is a link to the
product's page on Woodcraft
Here are pics of the actual item: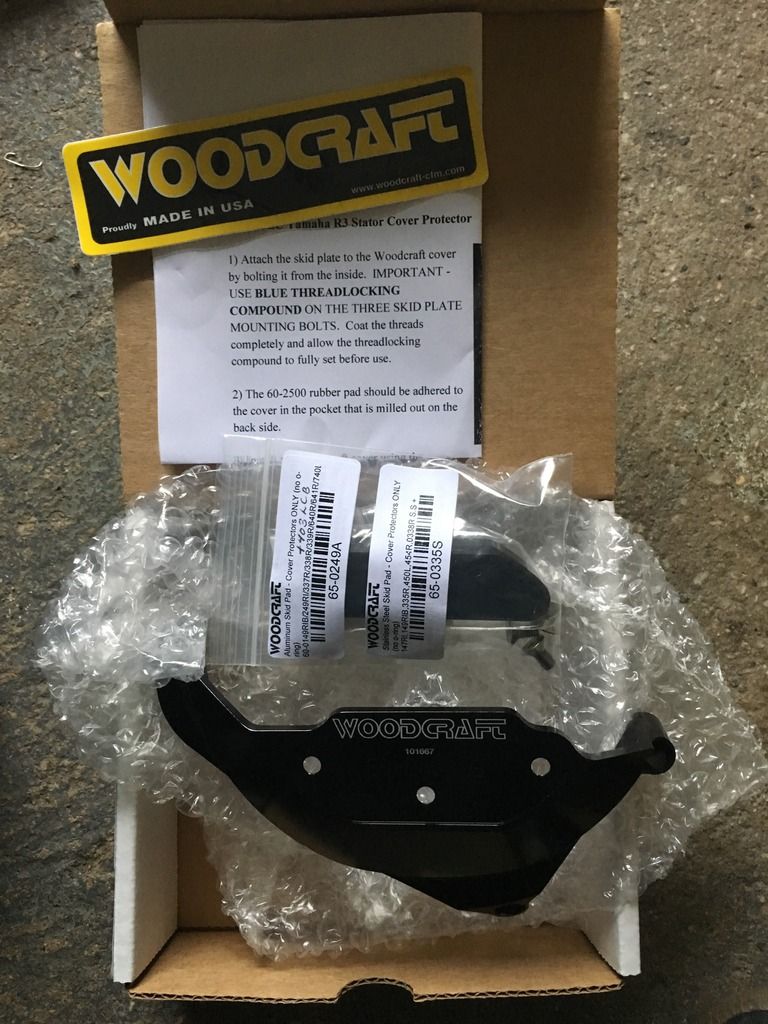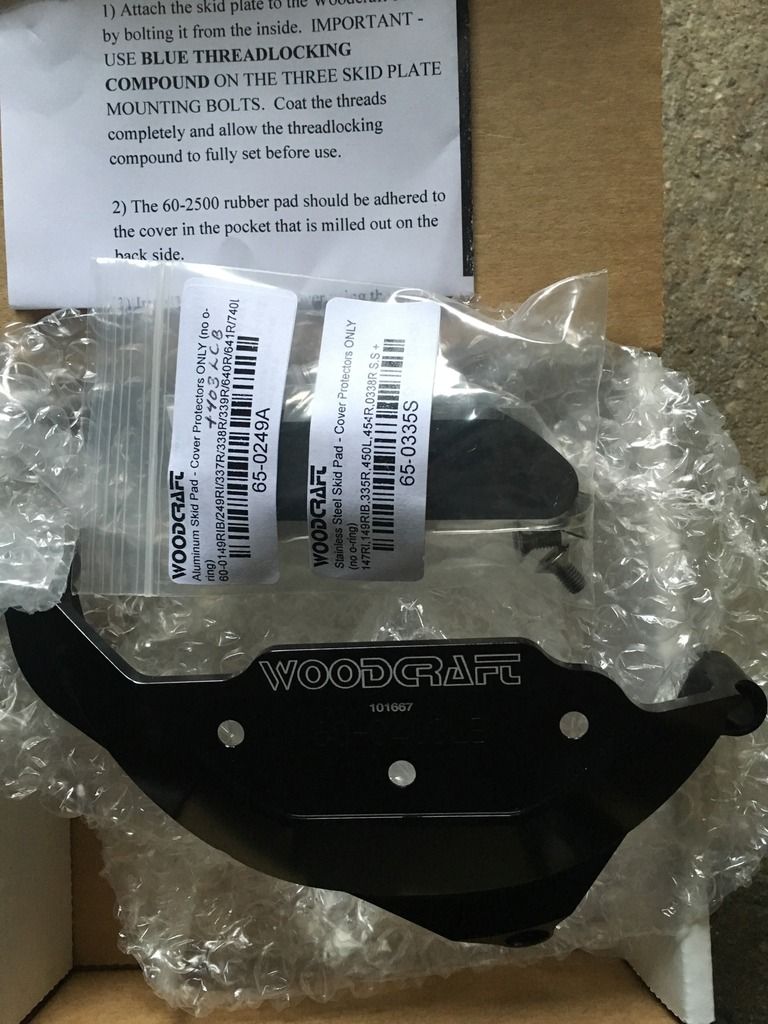 Thanks for looking. Prefer Paypal and ship primarily via USPS. Usually ship within a day, but S&H could be 24-48 hours. I ship primarily Priority but will bump up at no expense to Priority Express if reasonable.
Again, thanks! And pull the trigger on this awesome part. I'm keeping the other parts because they match otherwise, I'd stick with the Woodcraft.