.
You read that right.

We wanted to have a little fun and do a FREE Giveaway to one lucky R3 forum member.

This FREE Giveaway will be for the SCORPION Full Carbon Fiber Slip-on we featured in our "Exhaust Install & Review Videos".
- Add a little more rumble and performance to your R3.
- And Knock off some Weight all at the same time.


All you have to do to register, is Post up on this Thread a cool Photo of You and your R3.

That's it.

We will run this Give-a-way through the end of the month.

Then Nov. 1st will announce the winner on the Thread.

It will be a random draw from pool of R3 Forum members who posted a cool Photo of themselves and their R3 on this thread.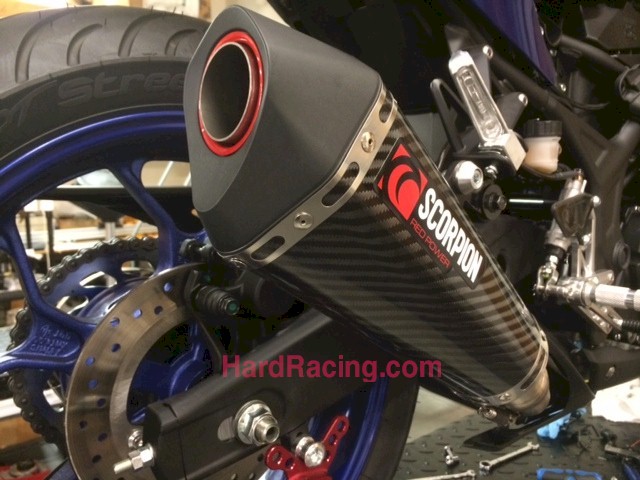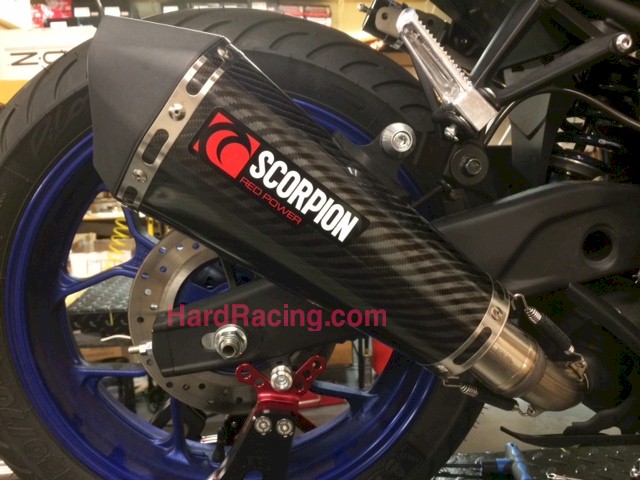 .