.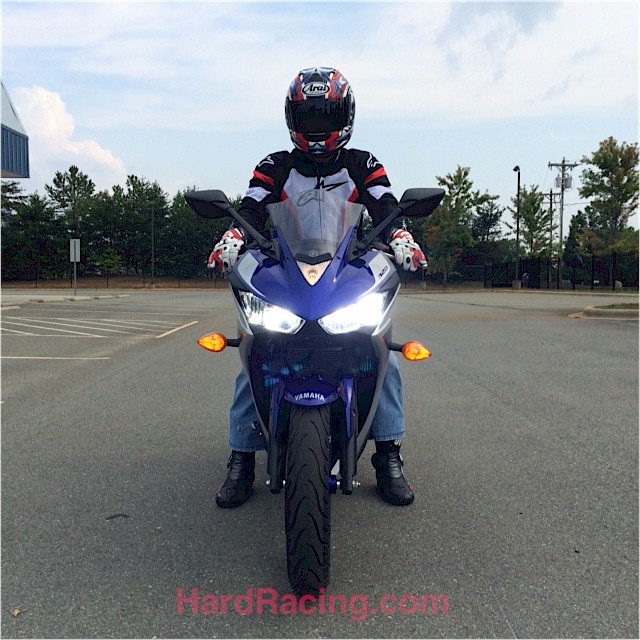 Just some update, for anyone looking to do LED Headlights instead of traditional HID.

Good quality LED have a Heatsink and fan system on the back. Specially when you are putting out 36w / 3300 lumens.
problem is this protrudes out the back to where you can't install your Dust Cap.
As shown here.
But, the light output is soo much brighter, and Pure White, and INSTANT ON.
Meaning your Flash to pass works perfectly...... That the advantages over HID are worth figuring out a solution for the back cap.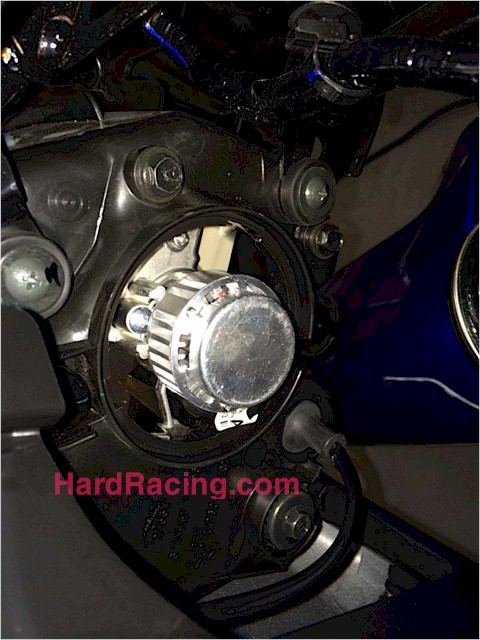 .
.