Discussion Starter
·
#1
·
I installed some TST flush mounts the other day. For the money or lack of should I say they are hard to beat. However, its not what I'm quite looking for.
So during the installation and while I had things apart this was a great opportunity to experiment.
First the finished product.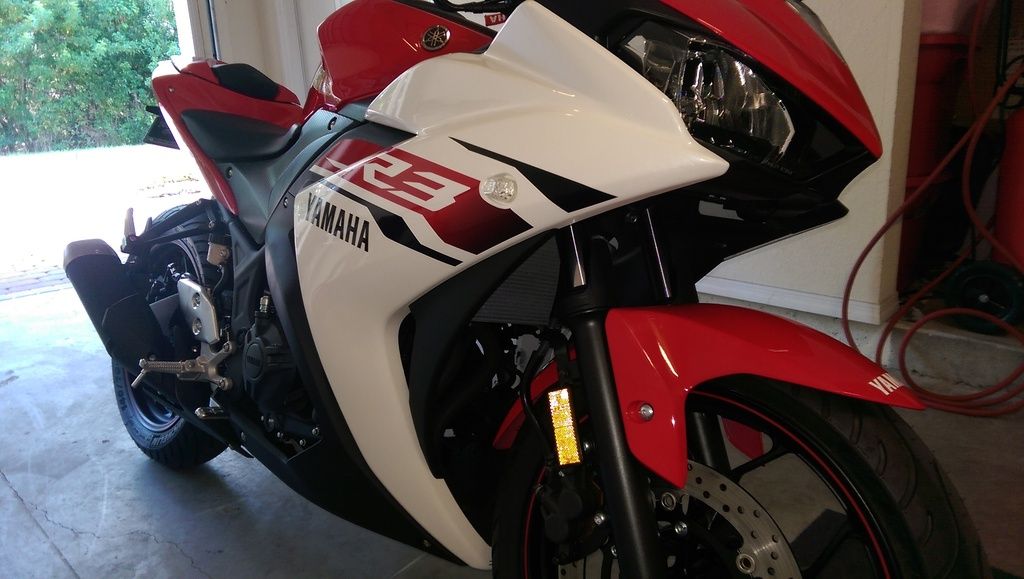 Next I had some extra "trackday" plastics for my R1. As you can see like the R3 its the typical Yamaha turn signal shape. However, mounting depth is different.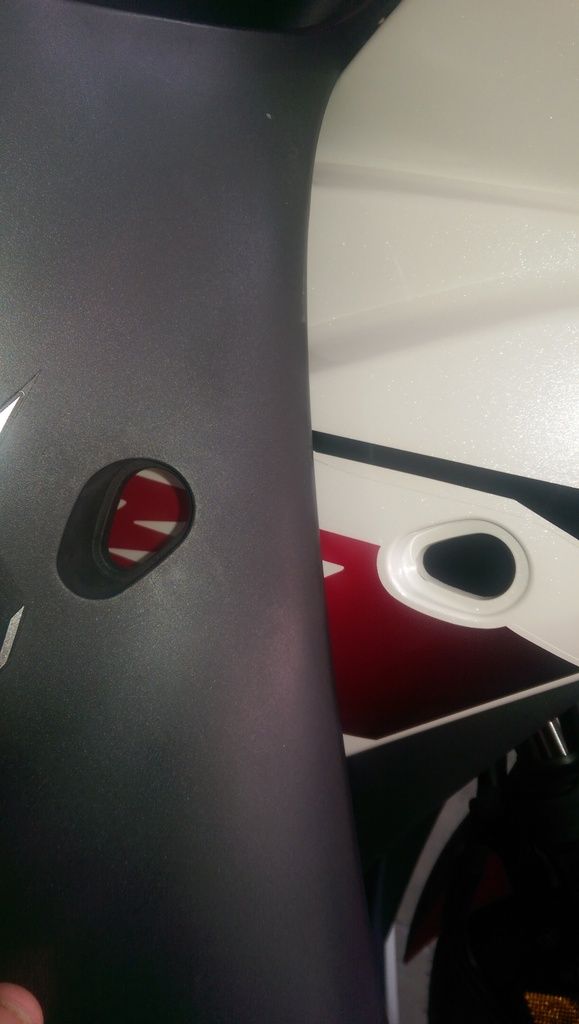 So this got me thinking that you might be able to use some Proton, Hotbodies, Gregs customs, motodynamic or my ultimate goal Watsen Designs. With some modifications on some more then others of course.
So I got some Play Doh and decided to make some molds. Now I am not a clay expert and Play Doh isn't the best but you get the general idea. Also, excuse the excess clay toward the bottom. I went back and trimmed it off as the clay hardened but didn't take pics. Also, don't mind the curve near the thin edge. That was the clay deforming a bit when pulling it out the fairing. One on the left is off my R1.
Here is a pic of Watsen Desgin universal FZ style flush mounts. Looks to be a perfect match. Only downside is long wait times when ordering so looks like I will be in it for the long haul.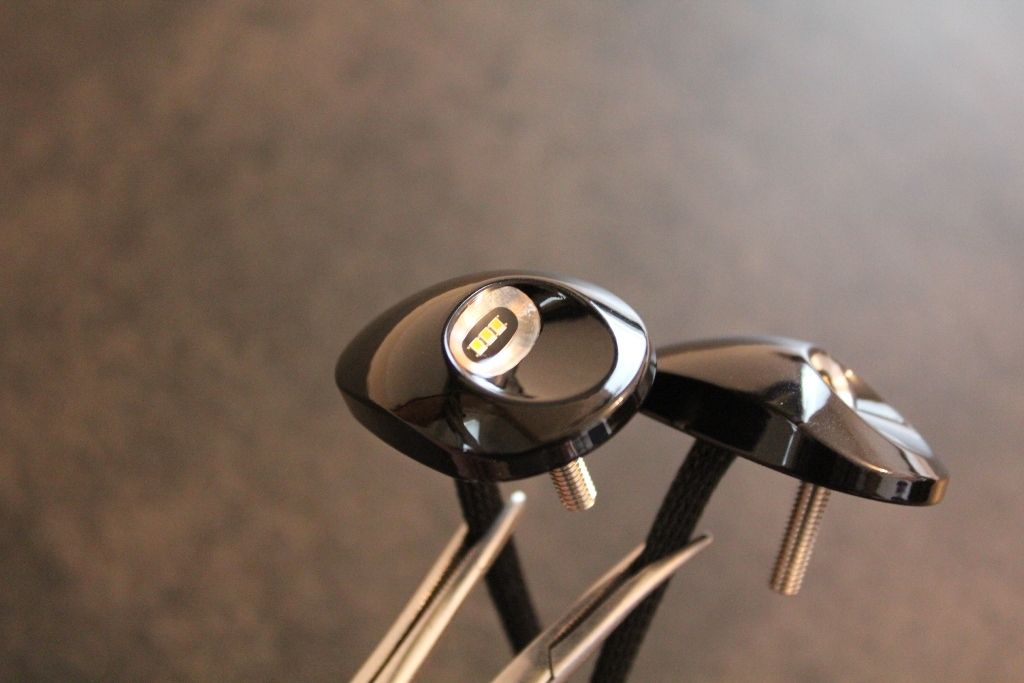 For those wondering here is the finish product on my R1. This was back when Watsen use to make them for specific bikes.