Woke up at 2 am with nothing to do.....so I braved the rain and fog today in an attempt to see all 9 (8 and a replica) ocean facing lighthouses in nj. It's a trip I had figured out already, but wasn't planning on doing quite yet. Came in just a few miles short of 400 for the round and almost 11 hours. Tried to take the back roads except for the ride down, which was a 120 mile highway run in the rain and the dark. That sucked.
Sandy hook NJ, which dates all the way back to 1764!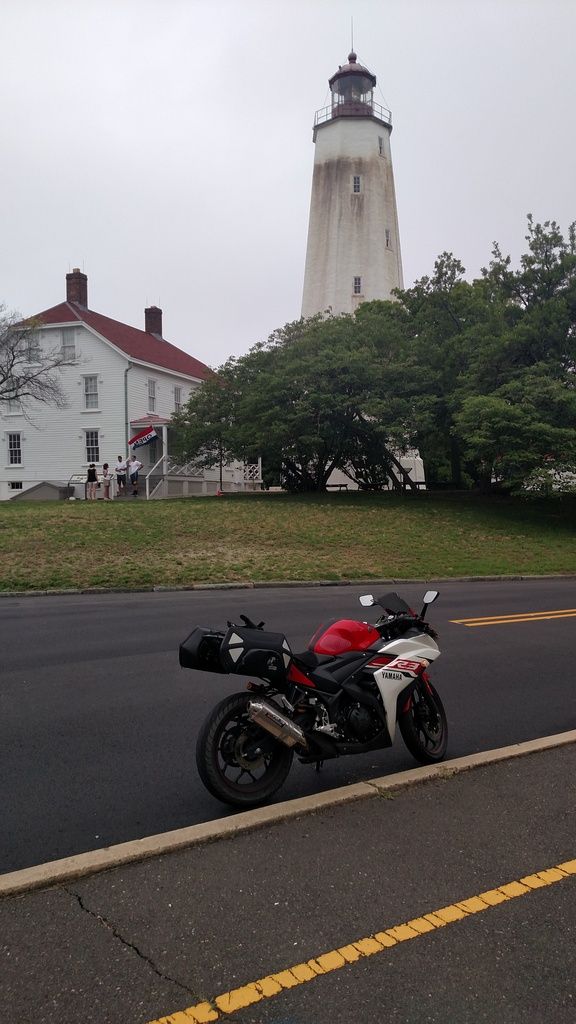 Twin lights, just a few minutes from sandy hook
Absecon light, the tallest in NJ, is literally right in atlantic city. These two photos are just a 180 from where I was standing. That's the revel casino disappearing into the clouds
Almost a great HDR cell phone shot....if only the bike was in focus...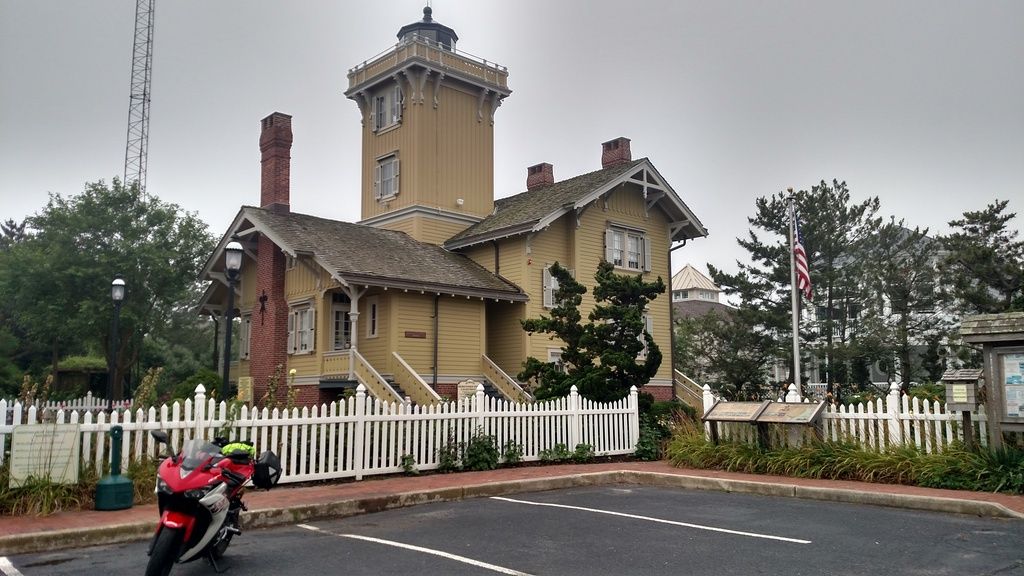 East point lighthouse. I dropped the bike in some much deeper than expected sand just a few yards from this spot. Turns out the little 300 has finally met its match with dual sporting duty.
Sea Girt, been just a town over from this many times and never even knew it was there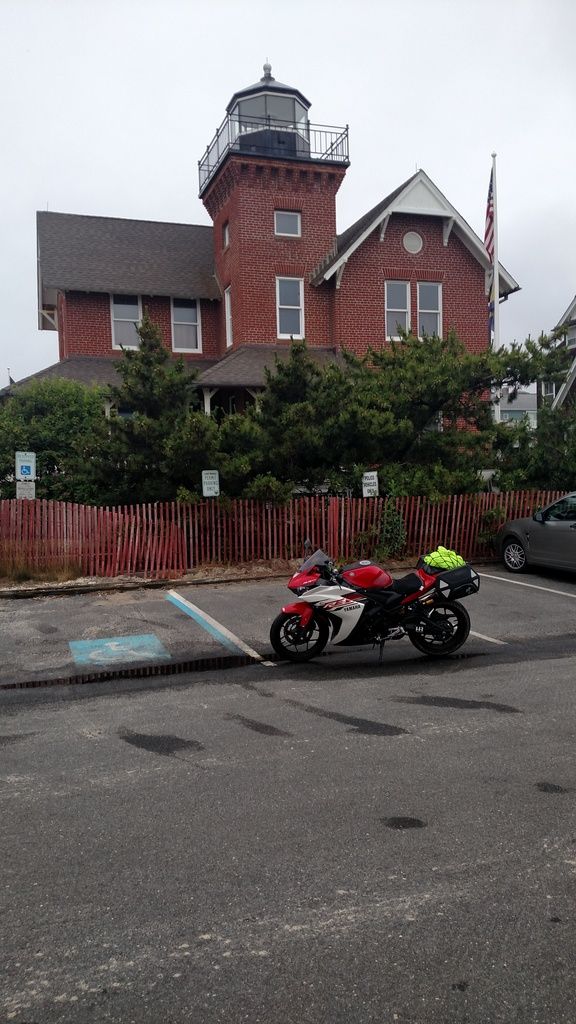 Barnaget light, aka old barney.
The imposter, a museum
An awesome little sliver of the NJ Pine Barrens, home of the NJ Devil
World famous boardwalk, and a great photo op
The sun! Didn't see it at any other point all day...
Commercial fishing boats in Cape may, I love these things for no good reason. Probably my obsession with the Perfect Storm movie as a kid
And the cape may lighthouse, with some sort of weird lighting effect(It's a ghost!) Cape may is supposedly full of haunted stuff....