I went with the Smoked version and for now, I'm running my OEM rear directionals in conjunction with the taillight directional.
Note, this is
WITHOUT
resistors or flash relay installed. I'll install a Flash Relay when I make a final decision on what I'm doing with the front directionals.
We all know the video does not properly capture the LEDs due to frame rates but it looks fantastic in person.
@TSTagent
@TST Industries
Fit and finish are spot on!
Lights Off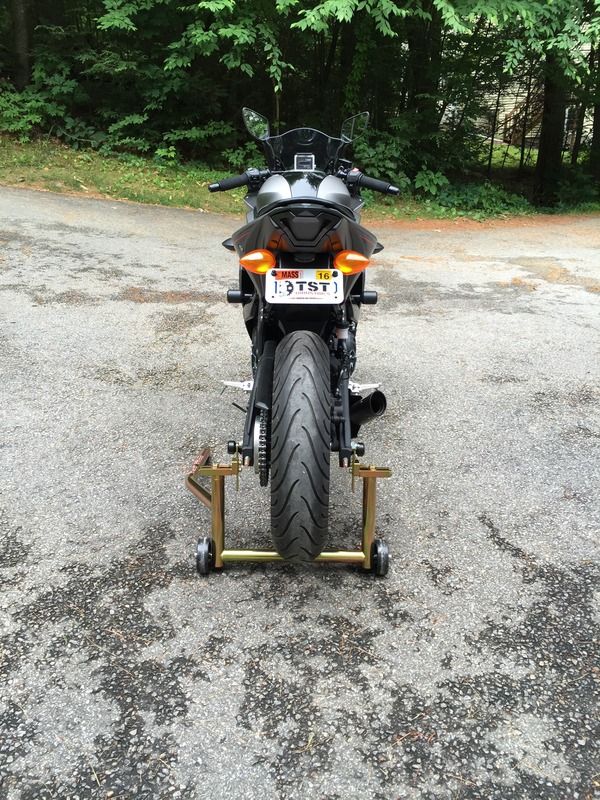 Lights On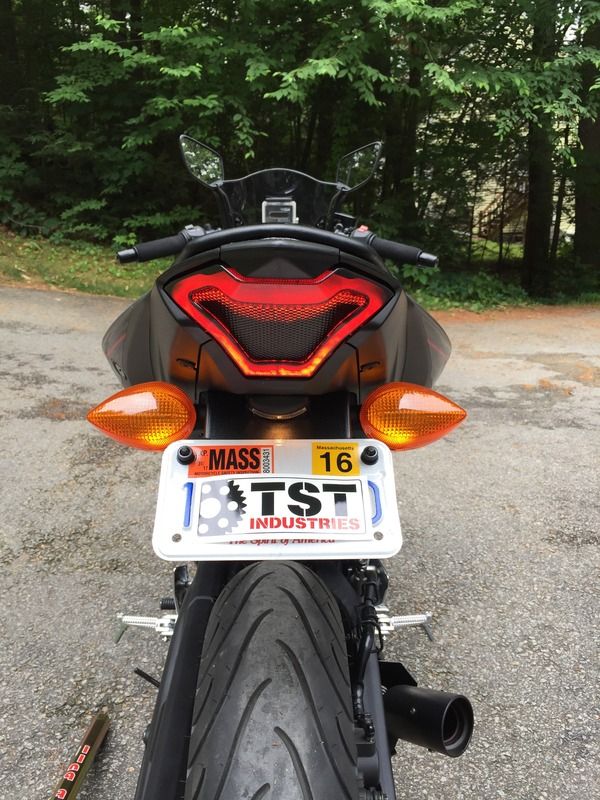 A couple of vids...
Running Lights and Left Directional on (sequential)
Flashing Brake Light
Brakes and Right Directional